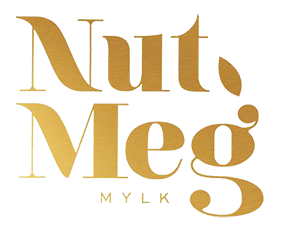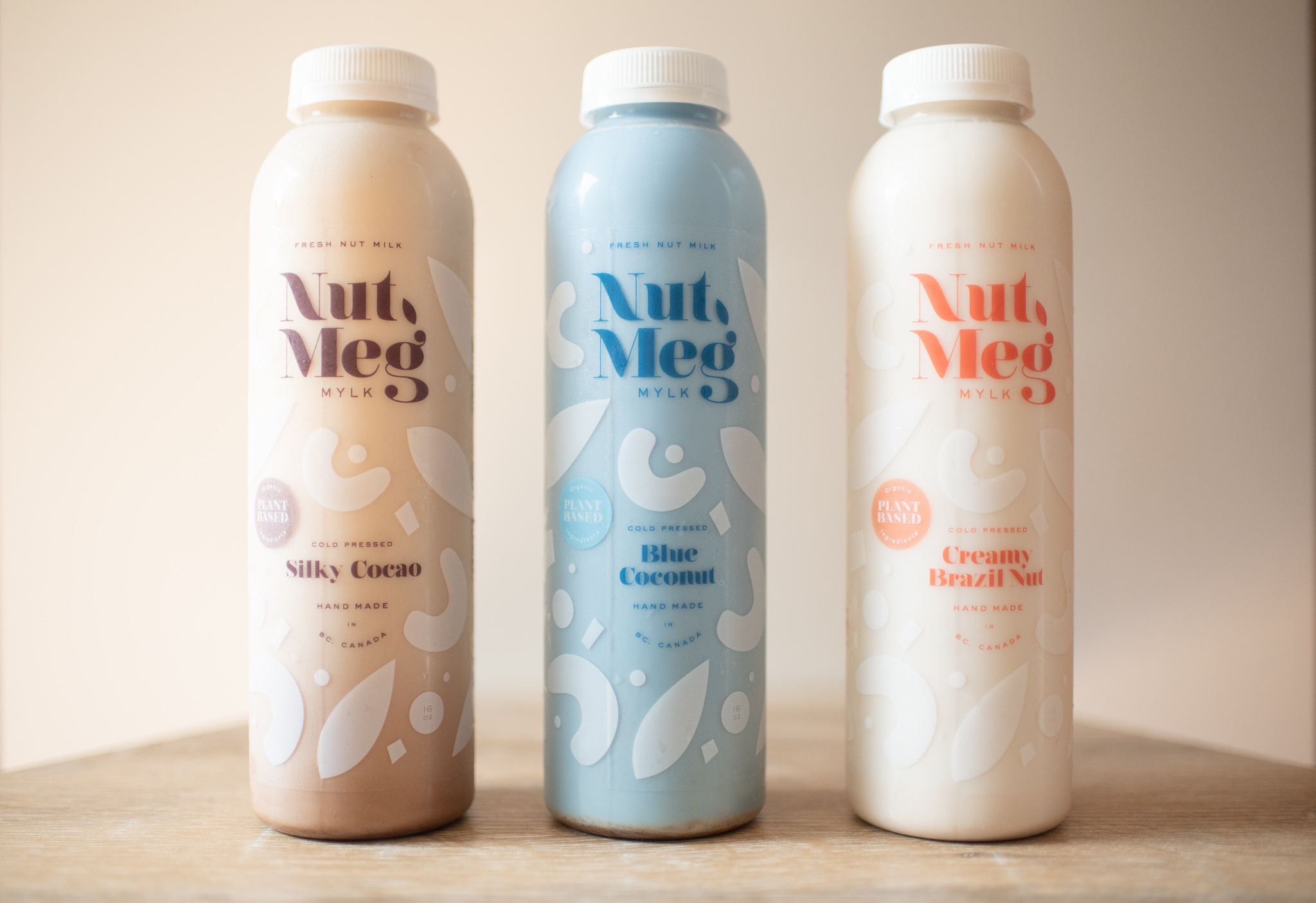 NutMeg Mylk
NutMeg Mylks are handcrafted in Vancouver, BC without the use of gums, fillers,  preservatives or other additives found in conventional dairy-free milks.
They are made with only the highest quality ingredients that taste great and have amazing health benefits.
NutMeg Mylks are made using high pressure pasteurization and without the use of harmful preservatives, gums, oils or fillers. Customers can feel good about what they are putting into their coffee and teas without compromising on taste and creaminess.
Available In:
Mylks: Creamy Brazil Nut, Blue Coconut and Silky Cacao
Creamers: Plain and Vanilla
Limited Edition: Nut Nog
Visit Website