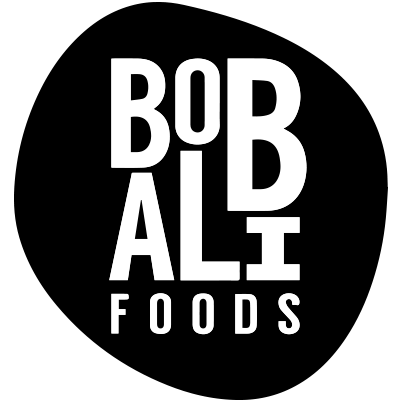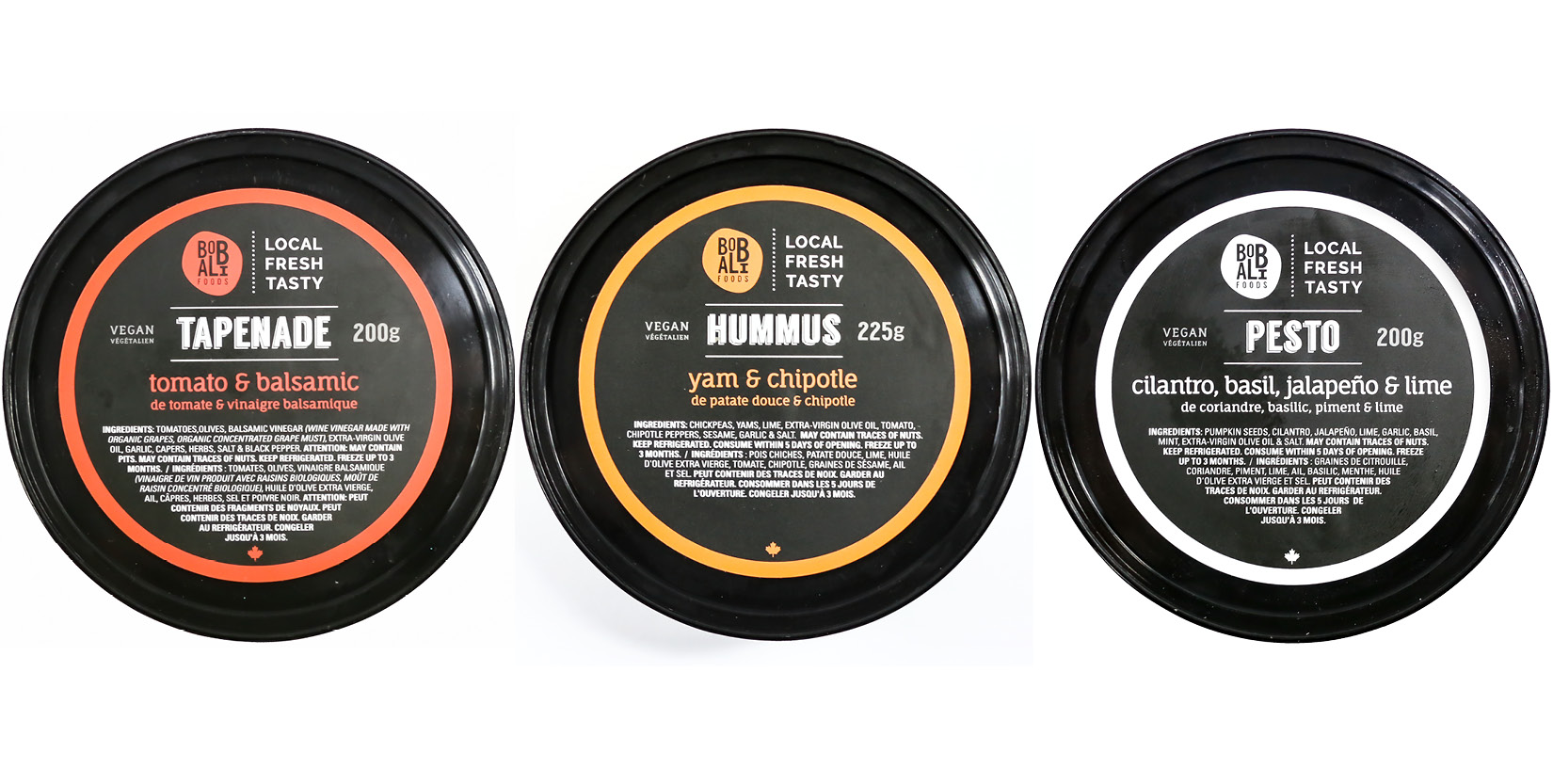 BobAli Foods
BobAli Foods hand produces punchy flavours of hummus, tapenade and pesto. Made by two chefs who believe that when it comes to really good dips; go bold or go home. Made fresh in Vancouver, using no preservatives with high quality 100% plant-based ingredients.
All hummus varieties are made with fresh lime juice, garlic, tahini (sesame seed paste) and extra-virgin olive oil. All BobAli tapenades start with Kalamata olives and are built into intensely sweet, salty and tangy combinations that pair with your favourite cheese or bread. They're a tasty addition to your next picnic basket or cheese & charcuterie board. BobAli pestos are the perfect "finishing sauce". Avoid heating, simply add fresh before enjoying your delicious creation.
Dips will last refrigerated for up to five days after opening. The container can be kept in the freezer for up to three months (don't forget to use within two days after defrosting!).
Available In:
a variety of hummus, pesto and tapenades
Visit Website