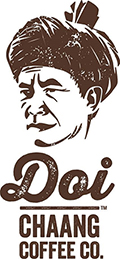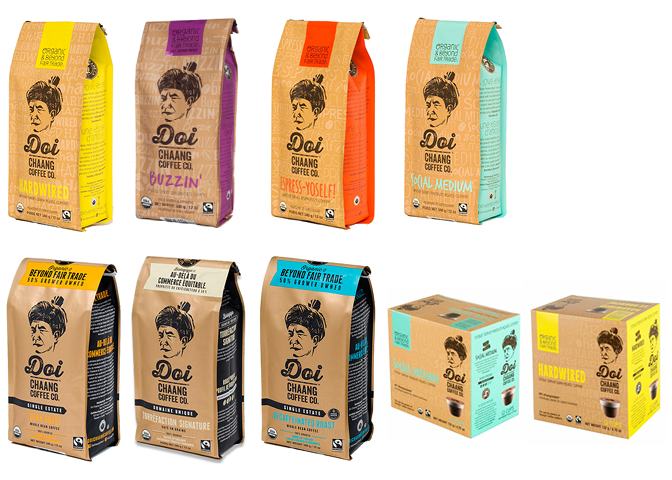 Doi Chaang Coffee
Doi Chaang Coffee uses world class Arabica beans grown at high altitude in the remote Doi Chaang village of Northern Thailand.
Doi Chaang Coffee is 100% natural and at no time are chemicals used on the coffee plants or beans. The company aims to create direct relationships with coffee farmers and enable them to achieve a sustainable and economically stable standard of living.
Aromacups are available and are 100% biodegradable.
Available In:
Whole Bean: Single Estate Dark, Single Estate Signature, Single Estate Decaf, Hardwired, Social Medium, Espress-Yoself and Buzzin'
Aromacups: Hardwired and Social Medium
Visit Website