Delivering award-winning specialty food since 1957
For more than 60 years, Dovre has provided its retail and food service customers with award-winning and innovative products.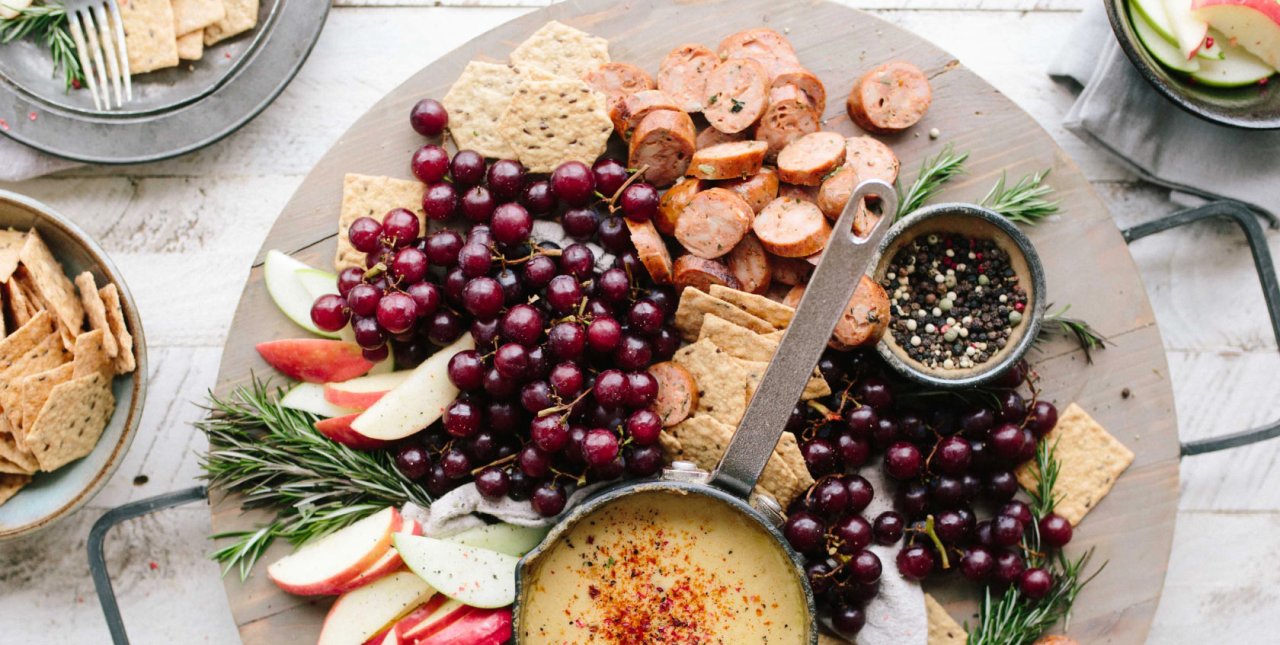 Customers
Dovre is a DSD (direct store delivery) distribution company servicing retail and specialty food customers in Western Canada. As a wholesaler, we do not sell to the general public.
Become a Customer
Suppliers
Dovre is an importer and distributor to the grocery trade in Western Canada. Together we create a strategy tailored to your brand to develop opportunities and grow your business.
Become a Supplier
Gourmet, Natural, Organic
& Local Specialties
We offer the finest gourmet specialties from around the globe and around the corner. We look for the best producers, using the finest ingredients, quality standards and sustainable packaging. Our customers know they can expect products that they're proud to sell and enjoy at their own dinner table.

Best products,
best deals
Check out our monthly Dovre Deals and get saving!
View All Deals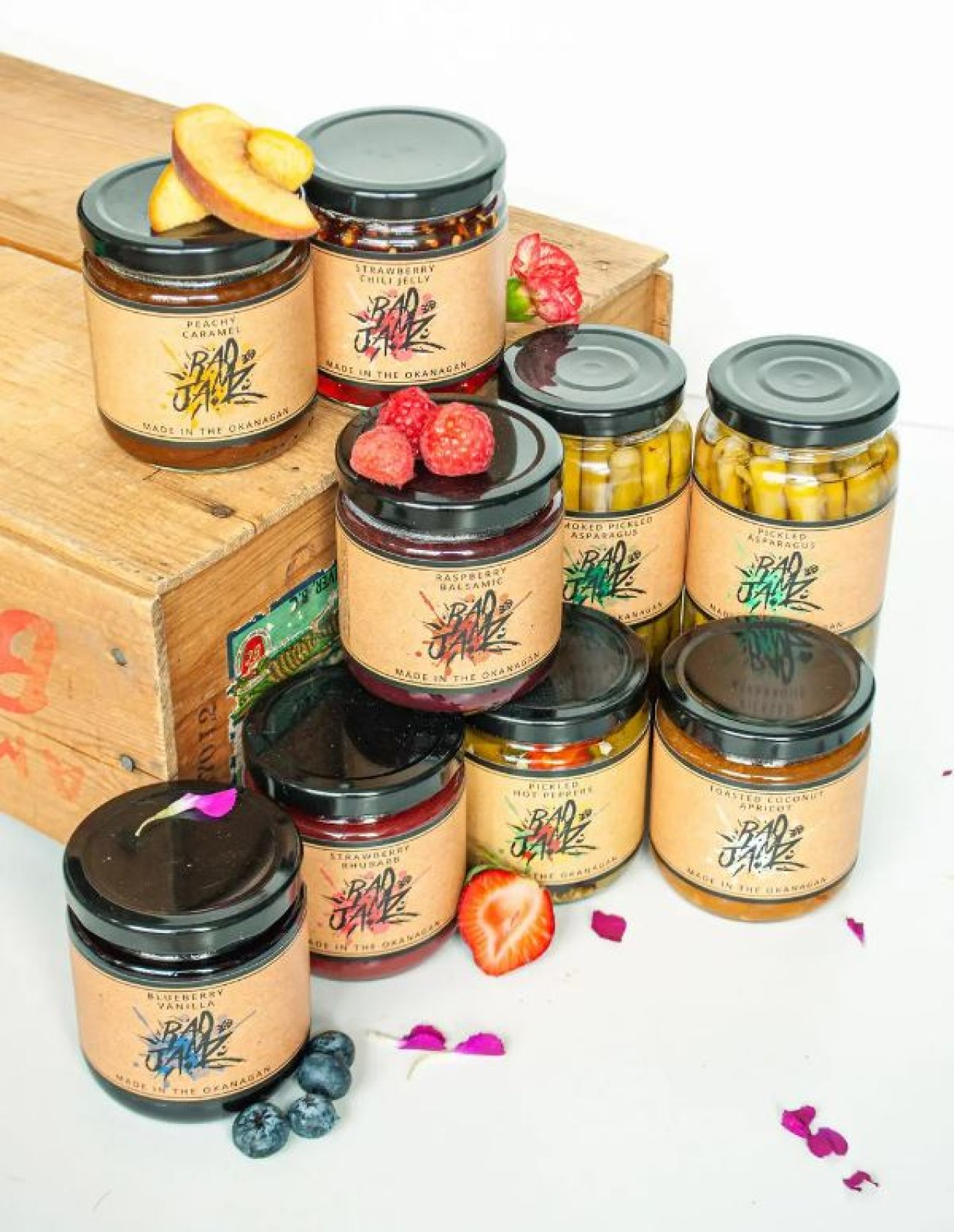 Featured Local Brand
Rad Jamz & Relishes
Rad Jamz brings back nostalgic home-made jams and preserves, made right in the Okanagan! They provide a more sustainable, healthier option to the market's current selection of jams, jellies and spreads and use real upcycled fruit. Rad Relishes are sure to be a hit at your next BBQ or on a charcuterie board!
View Detail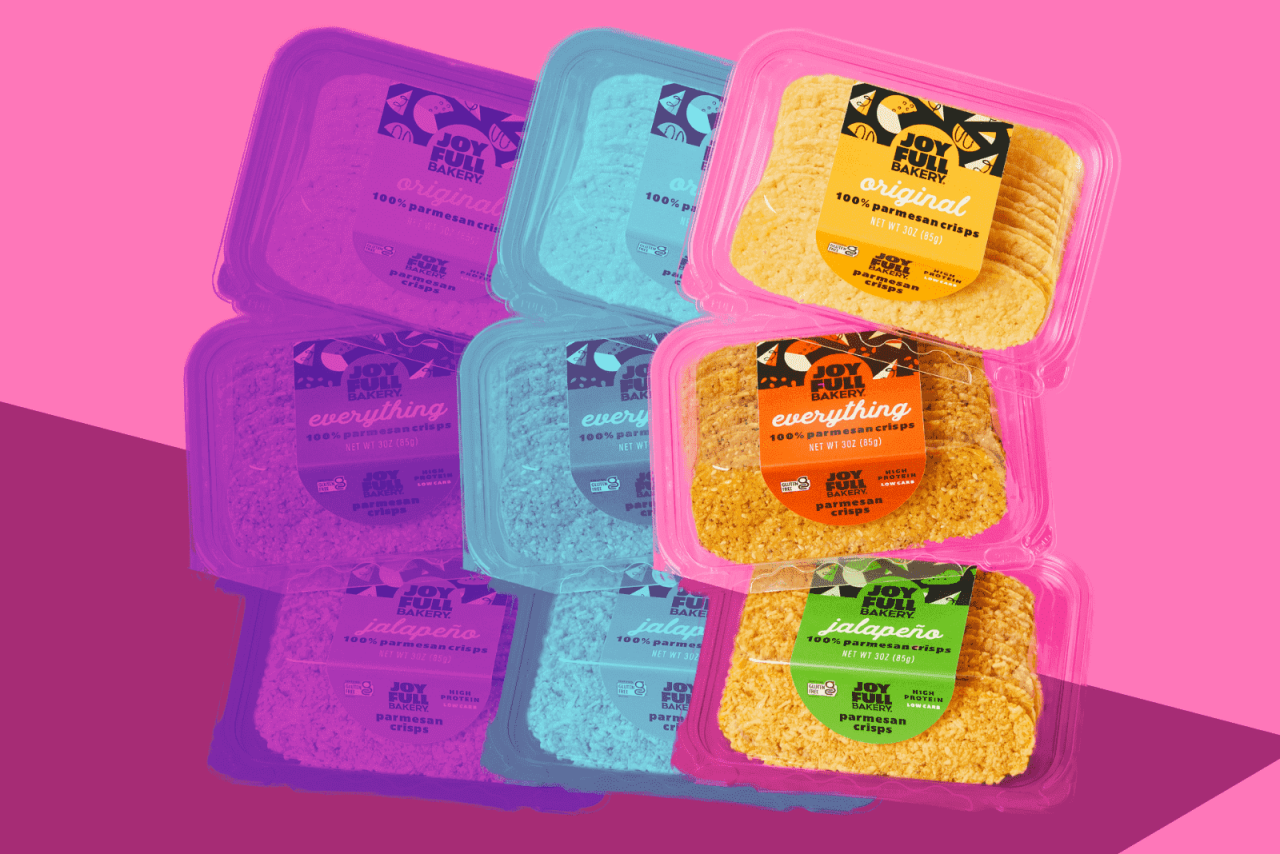 New to Dovre
Joyfull Bakery
Joyfull Bakery is on a mission to spread joy by making delicious food with fewer but better ingredients. Dip these oven-baked parmesan crisp delights in soup, crumble on top of a salad, or add them to your charcuterie boards!
View Detail
The Dovre Team is committed to the success of their suppliers. From great marketing assistance, to placement advice, to awesome sales! Their expectations and communications are clear and concise, and we are delighted to grow with them as our distributor.

The grateful team at Gone Crackers

Dovre has been a true godsend over the last few years with reliable stock quantity and quick delivery. The brands are strong and delicious, the selection is perfect, and my rep is fabulous. Thank you!

Angie Cordoni – Owner, Posh Pantry

Since we started working with Dovre, they have helped us grow our retail distribution substantially! Even though we started our relationship a few months before the pandemic, they were able to get us listed in many different retail chains and countless independent retailers. The are always very professional and quick to respond to any questions or concerns.

Quinton Woronchak – Owner, BC Brine

Working with Dovre has been a pleasant experience. They have a great selection of products and their website is super easy to use and very organized. If ever I need anything I talk to my rep Melissa, she is always quick and eager to help. Keep up the good work Dovre.

Jessica - Purchasing Manager, The Organic Grocer

Dovre Specialty Foods has been more than a distributor partner to Seattle Chocolate over the last 7+ years of business together. The attention to detail and passion their team has with our brand is evident through the successful business they have built in their territory. Dovre truly values their vendors, and we value their partnership.

Seattle Chocolate Company

We have been working with Dovre for many years now and have always been happy with the level of service and selection of product available. Whenever a new producer asks me who I would recommend to distribute their products, I always recommend Dovre.

Jenn Hopcott – Owner/ Operations Manager, Hopcott Farms

Holy Crap has been partners with Dovre Specialty Foods for over 10 years!! It has been my pleasure to be working with the Dovre team since 2019! My key contact is Gabriel Soo and I could not be more delighted to work with Gabe. He defines true partnership. He listens and acts. Gabe and the Dovre team understand our goals and they do whatever they can to ensure they are met!

Donna Reddy – President, Holy Crap

We've been thrilled to work with Dovre Specialty Foods for over 10 years now! Their Customer Support Team is incredible and has continuously supported Small Local Businesses in helping their Communities. We 100% recommend them to anyone who is considering partnering with Dovre!

Jamie Blancard - Front End Manager, The Little Butcher

Dovre is the best distributor I've worked with. They've helped my brand get into communities all over Western Canada. From purchasing to accounting to sales and brand support, the team at Dovre is top notch!

Joanna Schultz – Owner, Pikanik Creations

City Avenue Market is happy to be carrying a wide range of products from Dovre Specialty Foods. They are always bringing in new and exciting products and they have a great sales team that is always willing to help.

Eric Siu – Director/ Operations Manager, City Avenue Market

Dovre Specialty Foods has been a great partner to Leclerc for the past 14 years. It has been a pleasure working with them and growing our brand in British Columbia with this highly professional team!

Julie Therrien – Sales Director Western Canada, Leclerc

We have been working together with Dovre for about 10 years already. Our sales rep Melissa, is always friendly, and quick to respond. We love their products, they are continually getting in new items and do a great job of marketing their items. Their monthly sale flyers are always product that we buy. I would highly recommend purchasing from Dovre, Excellent products, excellent customer service, and excellent delivery times.

Neufeld Farms

We highly value the partnership we have built together with Dovre Specialty Foods. Their customer relationships are strong, growth-oriented and long term. We couldn't ask for better brand representation in Western Canada. We look forward to our continued relationship with Dovre and view them as a trusted brand ambassador.

Dufour Pastry Kitchens

A dedicated team that prides itself on product knowledge and customer relationships. Always a pleasure! Thank you Dovre.

Kelly Rickson - Director of Sales PNW & Canada and Julie Bell - Brand Development Manager Canada, FOODMatch