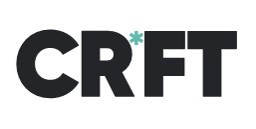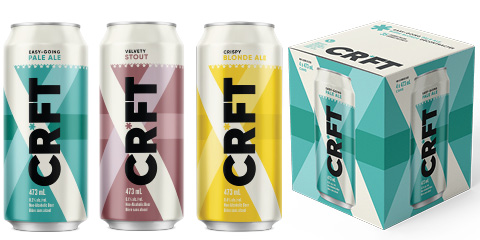 CR*FT
Village Brewery makes award-winning craft beer. Over the past ten years, they have been trailblazers brewing up innovative new artisanal offerings for communities that are keen to gather over beer.
They're passionate about brewing great beer and are committed to quality, authenticity in all that they do. They believe there is a beer for every occasion - including the ones that are non-alcoholic, and bring the same great taste and commitment to quality, to their non-alcoholic beers.
4-pack carton packaging maximizes shelf presence!
Available In:
Non-Alcoholic Easy-going Pale Ale, Crisp Blonde Ale and Velvety Stout
Visit Website